Keep your workplace safe, secured and healthy.
Why sign up for regular inspections?
Aside from plain being a good practice, regular inspections help to ensure that the safety and security of your staff and patrons are always being taken care of. Maintaining a pest-free space is the best way to avoid the unnecessary spread of disease and infestations.
Without a pest management program in place, it can be extremely difficult to track and deal with potential infestations. This can pose health risks, harm health inspection outcomes and hurt the reputability of your business.
We offer monthly pest control inspections at the best rates in town. Unlike our competitors, our inspections are more than just replacing monitors. We take the time to get to know the layout of your business and ensure that any exposed access points are identified and remedied.
Our commercial inspection clients also enjoy preferred rates and complimentary emergency service if we detect anything.
Looking to try a new company? Contact Us today.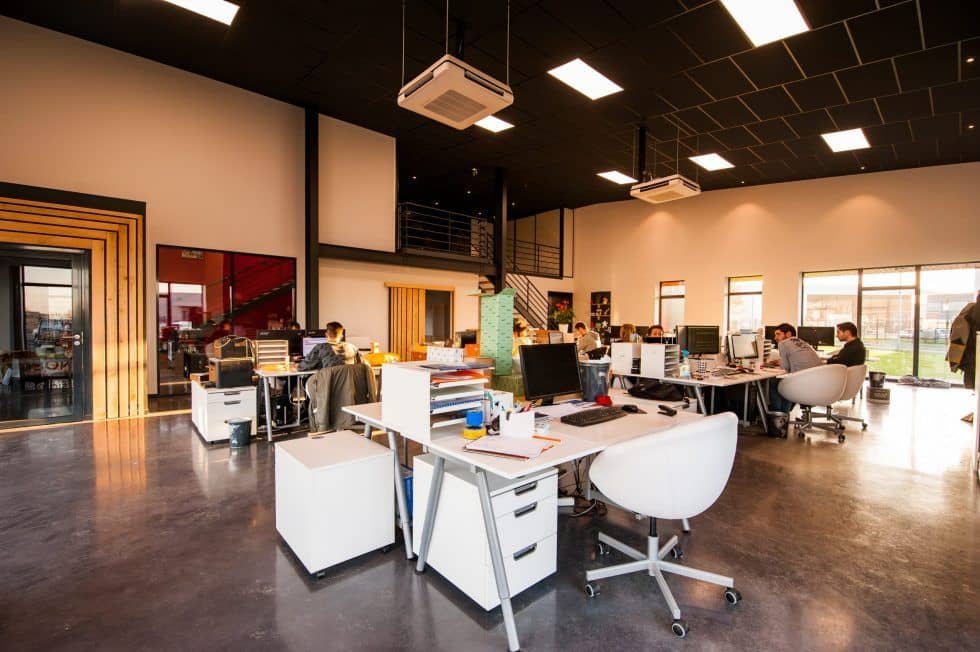 Where are inspections needed?
Most businesses need inspections! Pests do not discriminate when it comes to choosing a place to set up shop. Regardless of your cleaning policy or the materials that you handle, there always exists the opportunity to have infestation issues.
Most common industries include:
Restaurants
Offices
Warehouses
Food Distributors
Property Management Companies
Shops
A Commercial Inspection Includes:
A thorough investigation of the premises, food areas, basements, and other known points of access and interest.
Adding/ replacing of pest monitors to keep track of the activity.
Inspecting for droppings or physical evidence of rodents.
A report of findings and device placements.
A solution recommendation if any problems are detected.
Monthly clients also received preferred pricing on services required and priority booking for emergency needs.
Contact us for more information.